'Studie about the sanctuary'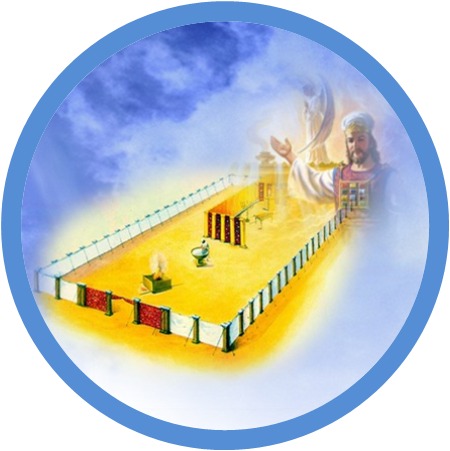 tuesday evenings
21.00 - 21.45 hour

15 january 2022 - 31 january 2023
learn about the tabarnacle, learn about gods plan of salvation
•  The sanctuary is Gods story in pictures, symbols and images about Gods plan of salvation !
•  Understand the message of the sanctuary and see how it describes the person and work of Jezus Christ!
•   Discover how the language of the sanctuary is found in the New Testament and that a knowledge of the sanctuary is helpful to understand the New Testament
The sanctuary is more than its layout and furniture
•  Most studies limit themselves to the layout and furniture of the sanctuary. This study will also look at the offerings, priesthood, daily- and yearly services, and much more.

•  Study about the Sanctuary is an in depth study that will enrich the way you'll read the Bible.